South Charlotte Implants
If you have missing teeth that need to be replaced, you will definitely want to meet with our dentist at Schramm Dentistry. At our office, Dr. Arthur Schramm, will assess your individual dental situation and determine whether or not you are a good candidate for
South Charlotte implants
; our dentist will also talk to you about the benefits of dental implants versus dentures.
At our dental practice, our dentist certainly does not believe in a one-size-fits-all dental solution for our patients who have missing teeth. He will carefully assess your individual situation to determine whether
South Charlotte implants
or dentures will work best for you. At our office, patients are able to get dentures and dental implants to replace missing teeth. We also offer dentures that are implant-supported for our patients who want to have dentures but want them to be as securely fitting as possible. In order to be a good candidate for dental implants, it is important that your jawbone is thick enough and healthy enough for the procedure. Our dentist will assess your jawbone to determine whether or not you are a good candidate for getting dental implants. When a tooth falls out, the tooth's root will no longer keep the jawbone healthy. When this happens, the jawbone will begin to atrophy and weaken; the person will begin to lose his or her youthful facial appearance. Dental implants, however, will keep this from occurring. Dental implants also do not need any special care once they are installed in your mouth, and are never removed. All you will need to do is brush and floss your teeth on a daily basis, and make sure that you come to our practice for regular dental cleanings. However, if you are getting dentures, you will not need to have any oral surgery. The entire denture procedure takes several weeks as opposed to several months, and can be less costly for the patient.
For an appointment to meet with our dentist to discuss getting
South Charlotte implants
or dentures, contact us today.
Schramm Dentistry
12311 Copper Way, Suite 101
Charlotte, NC 28277
(704) 542-7170
By Schramm Dentistry
October 4, 2017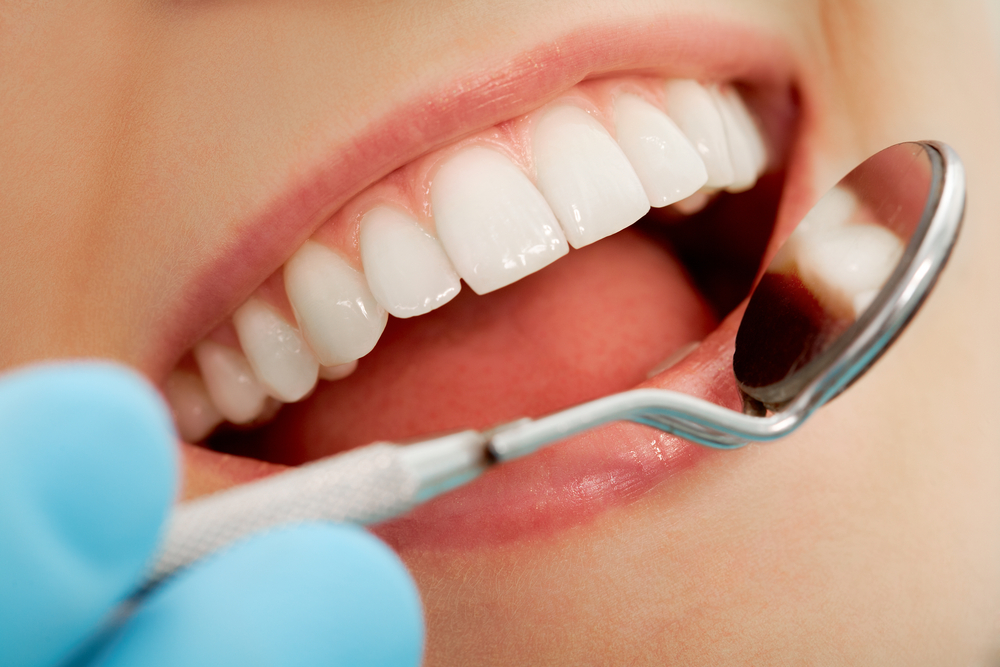 Blog Posts
Follow Us