Ballantyne Dentist
Tooth enamel discoloration is fairly common. There are several things that can cause tooth stains, affecting the color and overall appearance of your teeth. From the things that you eat, to your daily hygiene habits, to even your age, there are so many factors to keep track of. If you are like many other people who are interested in improving the appearance of their smile by whitening your teeth, then our
Ballantyne dentist
here at Schramm Dentistry can provide you with a professional treatment that can successfully lift and separate tooth enamel stains to improve your smile's appearance.
People who are interested in whitening their teeth are probably aware of what teeth whitening kits and other products are on the market. Toothpaste, mouthwash, and other common hygiene products can help to prevent surface stains or get rid of recent ones. But if you are looking for a more drastic change, then toothpaste or mouthwash will not be able to provide that for you. There are also over-the-counter whitening kits and gel strips, but many people experience adverse side effects such as sensitivity, discomfort, or even pain, and uneven results. To avoid these negative possibilities, your best bet is to see a dentist in order to have your teeth professionally whitened instead. Having your teeth professionally whitened is pain-free, and it is also guaranteed. Here at Schramm Dentistry, our Ballantyne dentist will be able to work with you in order to have more control over your results and get the smile you've always wanted.
Once you're here at our offices, our
Ballantyne dentist
will be able to pinpoint exactly what type of stains your teeth have and determine the exact amount of whitening agent that you'll need to see the results that you want. We can provide you with an in-office treatment or we can create custom whitening trays you can bring home for touch ups between sessions, or to simply boost your smile whenever you want. If you would like to learn more about professional teeth whitening, please call us here at Schramm Dentistry today.
By Schramm Dentistry
February 2, 2017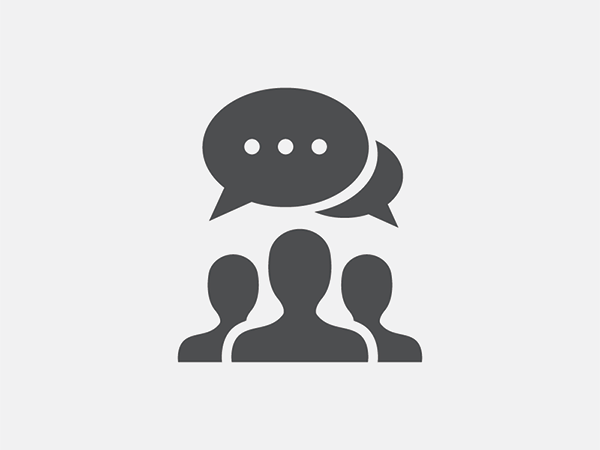 Blog Posts
Follow Us