South Charlotte dentist
Despite your most concentrated efforts, teeth change over time. And sometimes not in a way that's flattering. You might not even notice it happening. Maybe not until a decade has passed, you wake up one morning, take a peep at your reflection in the mirror and…oh, wow! Discolored molars. Gaps between teeth. A chip on the front tooth. Whichever the case, your smile is changed. Get it back to the way it was by visiting a talented
South Charlotte dentist
. You can find the best of the best at Schramm Dentistry.
Sustained enamel loss over time leave teeth brittle and hollow. But you shouldn't panic—that's what crowns were made for. Designed to save teeth that are on the brink of extinction. Keep in mind, now all crows are the same. Several kinds exist for different dental situations. Some dental crown types include: porcelain-fused-to-metal, all-ceramic (ideal for blending in), and stainless steel (usually a placeholder until the permanent replacement is popped in). You might be thinking, "Great, but what if I just want to fix gaps, discoloration, and misalignments?" There's something for that, too. Veneers, the top choice on the market for treating those aesthetic flaws. Veneers, in a nutshell, are slender porcelain strips that contour and fuse to teeth. It takes a few procedures before they're completely on there. No need to worry, though. Veneers do not affect tooth enamel, preserving your dental integrity and maximizing longevity. Hungry for more information? Satisfy it by reaching out to Schramm Dentistry. Our South Charlotte dentist takes pride in providing stellar, friendly, consistent service.
Even if you're not ready just yet for a procedure, you should still seek out more information. Keep it simple—baby steps. Reach out to Schramm Dentistry for all the 4-1-1 on our selection of restorative procedures. Schedule an appointment today with our
South Charlotte dentist
.
By Schramm Dentistry
March 13, 2017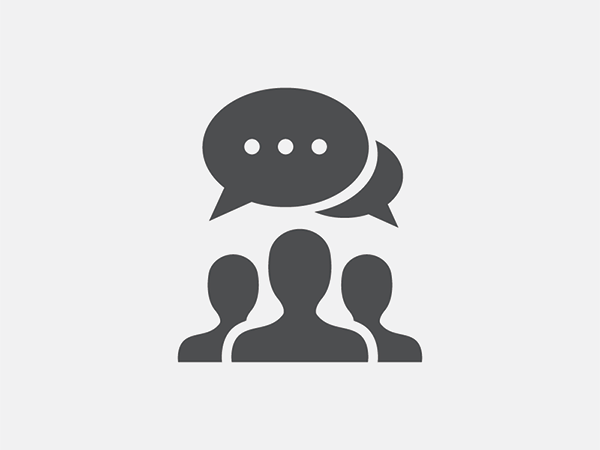 Blog Posts
Follow Us