A life with a gapped smile isn't particularly easy. Sure, some people's self-confidence manages to weather that storm, smiling ever so assuredly. But others? Well, it's a struggle to even crack a grin. And that's no way to live, unwilling and unable to share your fullest expression of happiness with others. Sounds like it might be time for a change. If that's what you're looking for, treat yourself to a trip to Schramm Dentistry for a
dental implant in Charlotte NC
.
When it comes to fixing gaps in your smile, there's no better option than dental implants. Now hold on a second, before you get all up in arms about dentures, let's go over why they're an inferior alternative. Although dentures' upfront cost is more affordable, it does come with a cost—stability, or a lack thereof. Having them popped on to your mouth doesn't mean they'll stay on. Dentures have a nasty knack for sliding off as soon as you tug during vigorous chewing of stubborn foods. Not exactly fun to be constantly worried about whether or not you're applying a little too much pressure while chewing on your favorite meals. Not to mention, dentures also require a bit more care than dental implants—which only need the same care akin to natural teeth (brushing, flossing, and rinsing). Implants are attached to the jaw bone, so they remain fixed, no matter how hard you bite into something. Now that sounds like a stress-free smile—which you deserve. So head on over to Schramm Dentistry and consult our staff about getting a
dental implant in Charlotte NC
.
If you're still not sure about this kind of procedure, that's totally fine. In fact, we encourage you to seek out more information. Call us at Schramm Dentistry to setup an appointment where we can have all of your questions answered. Then you can determine if a
dental implant in Charlotte NC
is right for you.
Schramm Dentistry
12311 Copper Way, Suite 101
Charlotte, NC 28277
(704) 542-7170
By Schramm Dentistry
May 14, 2017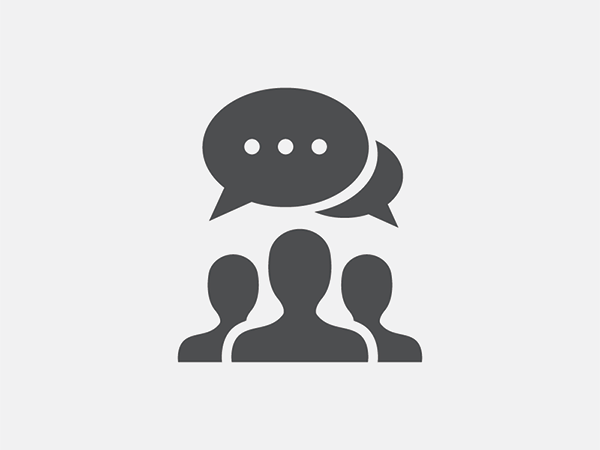 Blog Posts
Follow Us