Charlotte NC teeth whitening
If you don't want stained teeth, you could try giving up some of your favorite foods and drinks, or you could quit smoking. But doing that not guarantee that you retain your white teeth. It will only inconvenience you. Here at Schramm Dentistry, we have a solution that allows you to continue your lifestyle and also get a set of brighter teeth that you'll be proud of. And that way is Opalescence, a take-home method that we use for our
Charlotte NC teeth whitening
.
Yes, it's true that coffee, tea, cola, and red wine, which comprise some of the most popular beverages in America today, are known culprits when it comes to the staining of teeth. Foods that do the same include berries, curry, soy sauce, and hard candies. And aside from smoking, even vaping and other types of tobacco use have consequences for your tooth color. It's also a fact that certain prescription medication discolors teeth. Tetracycline is a good example. And even the natural aging process contributes. Did you know that your tooth enamel slowly wears away as you get older? Well, it does. And the tissue beneath is duller looking. Fortunately, with our Charlotte NC teeth whitening, none of that has to affect you for the long term. Our cosmetic dentist is pleased to make things convenient for you. Get your teeth more brilliant from the comfort of home. Just a short period of time per day for two weeks or less, and you will have the smile you thought you would never get back. And it's completely safe. Unlike some of those store-bought products, you won't have to be concerned about it harming your tooth enamel. That's just another reason to take advantage of our
Charlotte NC teeth whitening
.
Arrange an appointment at our office by calling us right now. You'll be taking the crucial first step toward a more appealing smile.
By Schramm Dentistry
July 7, 2017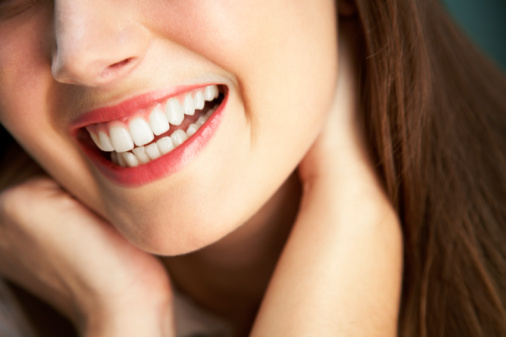 Blog Posts
Follow Us