You may be surprised to learn that one of the most common diseases today isn't something like a form of cancer or the flu – it's gum disease. In fact, nearly 80% of Americans today are assumed to suffer from some level of this potentially destructive condition, which can range from simple inflammation to the cause of severe tooth loss. To make matters worse, gum disease often goes untreated because symptoms are relatively minor until it progresses to more advanced stages. That's why regular check-ups at our
Charlotte
office are so vital when trying to protect one's oral health. In the meantime, here are some helpful tips from
Dr. Schramm
for how to recognize the threat of
gum disease
as quickly as possible.
Common symptoms of
gum disease
include:


Red, tender, or swollen gums


Bleeding that occurs whenever you brush or floss your teeth


A bite that starts to feel different or looser than before


Bad breath that persists even after diligent brushing, flossing, and mouthwash use


Your teeth appear longer than they were before (a sign of your gumline receding)


Additionally, here are some risk factors that can make you more susceptible to the threat of
gum disease
:


If you're sixty-five or older


If you regularly clench or grind your teeth


If you often smoke or use tobacco


If you suffer from any number of system diseases, such as diabetes, arthritis, etc.


If you routinely take anti-depressants or oral contraceptives.


Here at
Schramm Dentistry
, our team is dedicated to being your first line of defense against gum disease!
Contact
our
Charlotte
office today to schedule an appointment. We'll be happy to provide you with the effective therapy you need to help your teeth and gums feel happier and healthier than ever before. We also serve the areas of
Ballantyne, Matthews, Fort Mill, Indian Land SC, Mint Hill, and Pineville
.
By Schramm Dentistry
November 8, 2013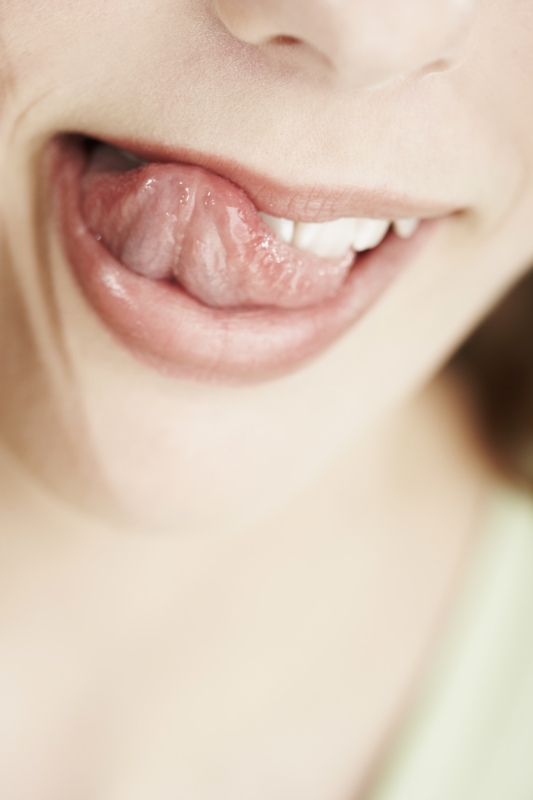 Blog Posts
Follow Us