It's a new year, which means it's time for coming up with resolutions to improve your confidence, your productivity, and your life in general. Of course, it can be easy sometimes to go overboard with your resolutions and end up dropping them all by early February. We're only human, after all. This year, though, it might be better to start with something simple but important. How about improving your
oral hygiene
habits?  Even if you're brushing and flossing ever y day, there are other steps you can take to make sure your teeth are the healthiest they can be.  Here at
Schramm Dentistry
, we're committed to providing you all the information you need to keep smiling, whether you're here in
our Charlotte, NC office
or standing in front of your bathroom mirror at home.
Here are some helpful tips:


The American Dental Association recommends that you brush your teeth twice a day, but if you constantly snack or drink during the day, especially items high in sugar or starch, it would benefit your teeth to brush more often.


While we can't deny that treats like candy or soda are delicious, switching some of them out for foods low in carbohydrates and water can help reduce harmful acid production and protect your tooth enamel.


Be sure to keep your equipment clean! Always rinse your toothbrush with water and keep it resting in an upright position if possible, allowing it to dry in the air before using it again.


Don't routinely cover your toothbrush or keep it in a closed space. This can encourage the growth of bacteria.


If you have trouble maneuvering the floss and often give up in frustration, try the waxed variety, or invest in some floss holders.


Adding a fluoride mouth rinse to your daily routine may also help reduce and prevent tooth decay. However, before beginning to use new products, be sure to consult with Dr. Schramm, as fluoride mouth rinse is not for everyone.


Make sure to brush your tongue too! It helps kill bacteria and keep your breath smelling fresh too.


Invest in a new toothbrush every three or four months, or when the bristles start to look frayed. Your teeth are worth it.


Following these tips will result in a healthier, happier smile you'll be thrilled to share with the world around you. And if you do find yourself in need of dental care regardless,
Dr. Schramm
and his team here at
Schramm Dentistry
will be happy to assist you.
Call
our Charlotte, NC office
to reserve an appointment with us. We're also happy to consult with patients from
Ballantyne, Matthews, Fort Mill, Indian Land SC, and Mint Hill.
By Schramm Dentistry
January 10, 2013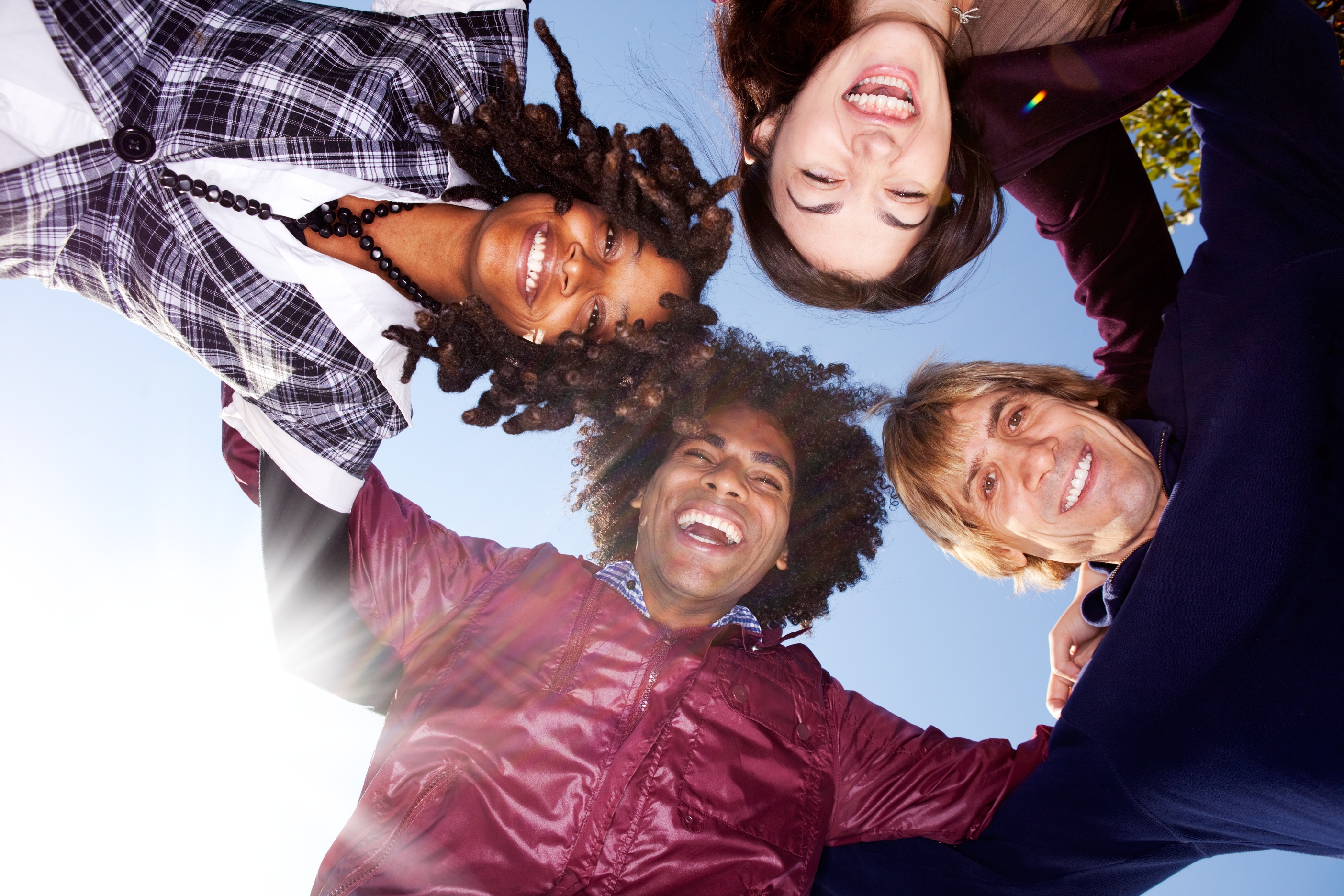 Blog Posts
Follow Us