Out of all the oral health problems a person can experience in his or her lifetime, one of the most common ailments is also one of the most embarrassing –
bad breath
. Commonly referred to as halitosis, persistent
bad breath
can be a plague on your daily interactions, making it hard to express your full enthusiasm and confidence in social and professional settings. Worse, this issue can often be an indicator of a more serious condition, such as gum disease or a cavity. If you find yourself constantly embarrassed by
bad breath
despite practicing diligent oral hygiene habits, our team at
Schramm Dentistry
in
Charlotte, NC
will be happy to help find the cause and treat it quickly and thoroughly. After all, we want you to be able to enjoy your beautiful smile as much as we do!
In the meantime, here are some helpful hips that can help you combat the presence of
bad breath
:


Foul-smelling bacteria tend to congregate on the back of the tongue, which can be difficult to clean effectively with a regular toothbrush. Using a tongue scraper alongside regular brushing and flossing will go a long way in keeping bad breath at bay.


Using an anti-bacterial mouthwash can add an extra layer of protection against germs that like to cling to your teeth and gums.


Chewing sugarless gum after eating is a big help in facilitating the production of saliva, which is a natural cleanser, keeping your mouth free of potentially smelly food particles.


While having bad breath every now and then isn't a big cause for concern, experiencing the condition constantly is a potentially serious matter. Be sure to schedule a check-up with Dr. Schramm as soon as possible if this is the case; our team will be sure to find the cause.


Contact
our
Charlotte, NC
practice today to schedule an appointment!
Dr. Schramm
and his staff enjoy providing smiles of all sizes with comprehensive, compassionate dental care that puts your personal satisfaction first. We're also happy to welcome new patients from
Ballantyne, Matthews, Fort Mill, Indian Land SC, Mint Hill,
and
Pineville
.
By Schramm Dentistry
August 8, 2013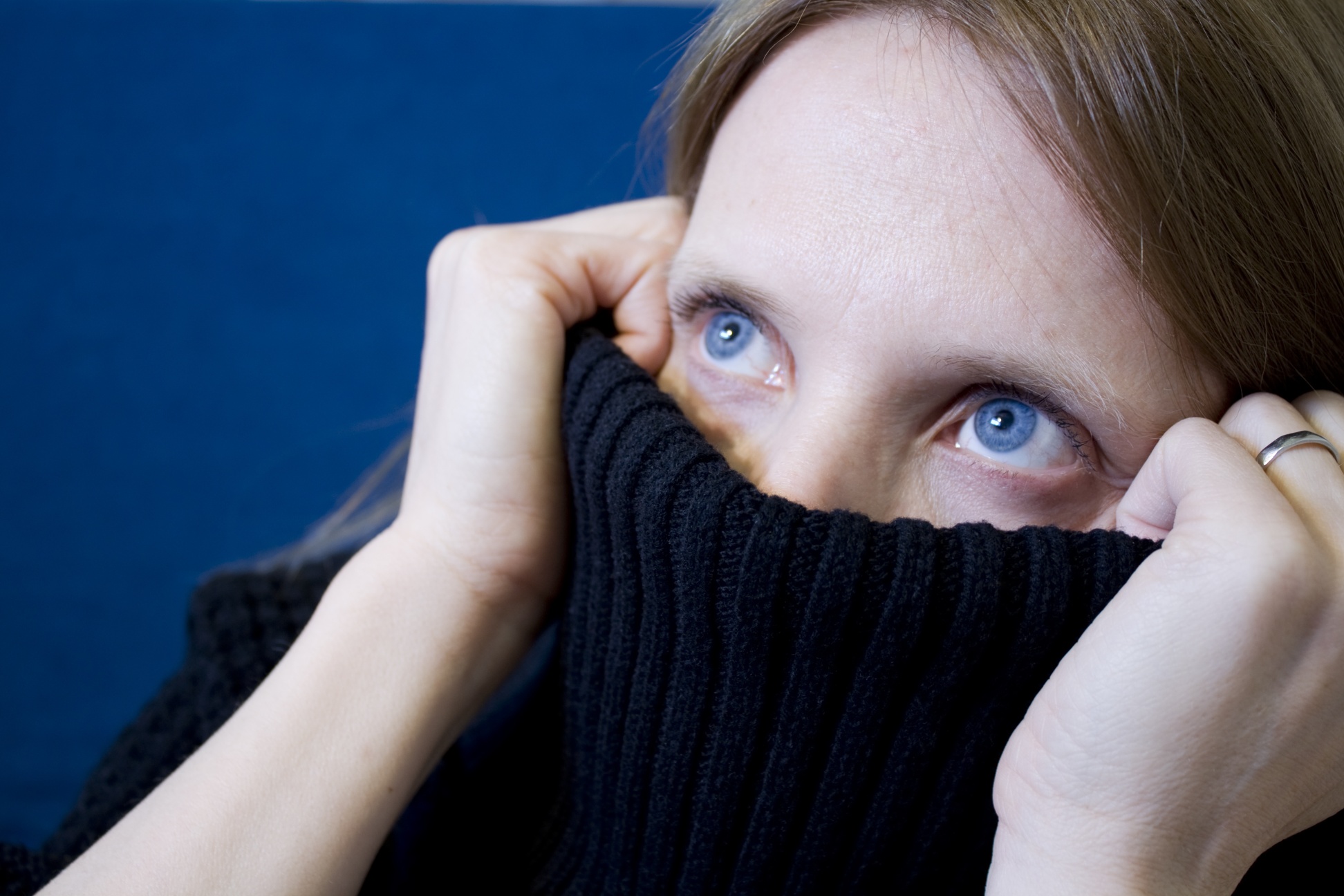 Blog Posts
Follow Us