While maintaining optimal oral health is very important,
Dr. Schramm
and his team in
Charlotte, NC
understand that for many patients, visual beauty is crucial as well when it comes to their smile. And why not? White, straight teeth can be a valuable tool in professional and social settings, suggesting youth, vitality, confidence, and many more positive attributes. Of course, very few of us find ourselves blessed with a naturally perfect smile. Whether your dental imperfections are caused by genetics, injury, or simply that extra cup of coffee every morning, there's no need to feel embarrassed – that's what
cosmetic dentistry
is for! At
Schramm Dentistry
, you can experience a wide variety of
cosmetic services
that are guaranteed to provide the five-star results you've been dreaming of. We'll be sure to help you find the right treatment for your unique goals!
Our available
cosmetic dentistry
procedures include:
Contact
Schramm Dentistry
today if you have any questions about our
cosmetic dentistry
services, or if you're ready to schedule an appointment with
Dr. Schramm
. Our dedicated team can't wait to give you something to smile about with our painstakingly personalized care. In addition to
Charlotte
, we also gladly serve the areas of
Ballantyne, Matthews, Fort Mill, Indian Land SC, Mint Hill, and Pineville.
By Schramm Dentistry
September 3, 2013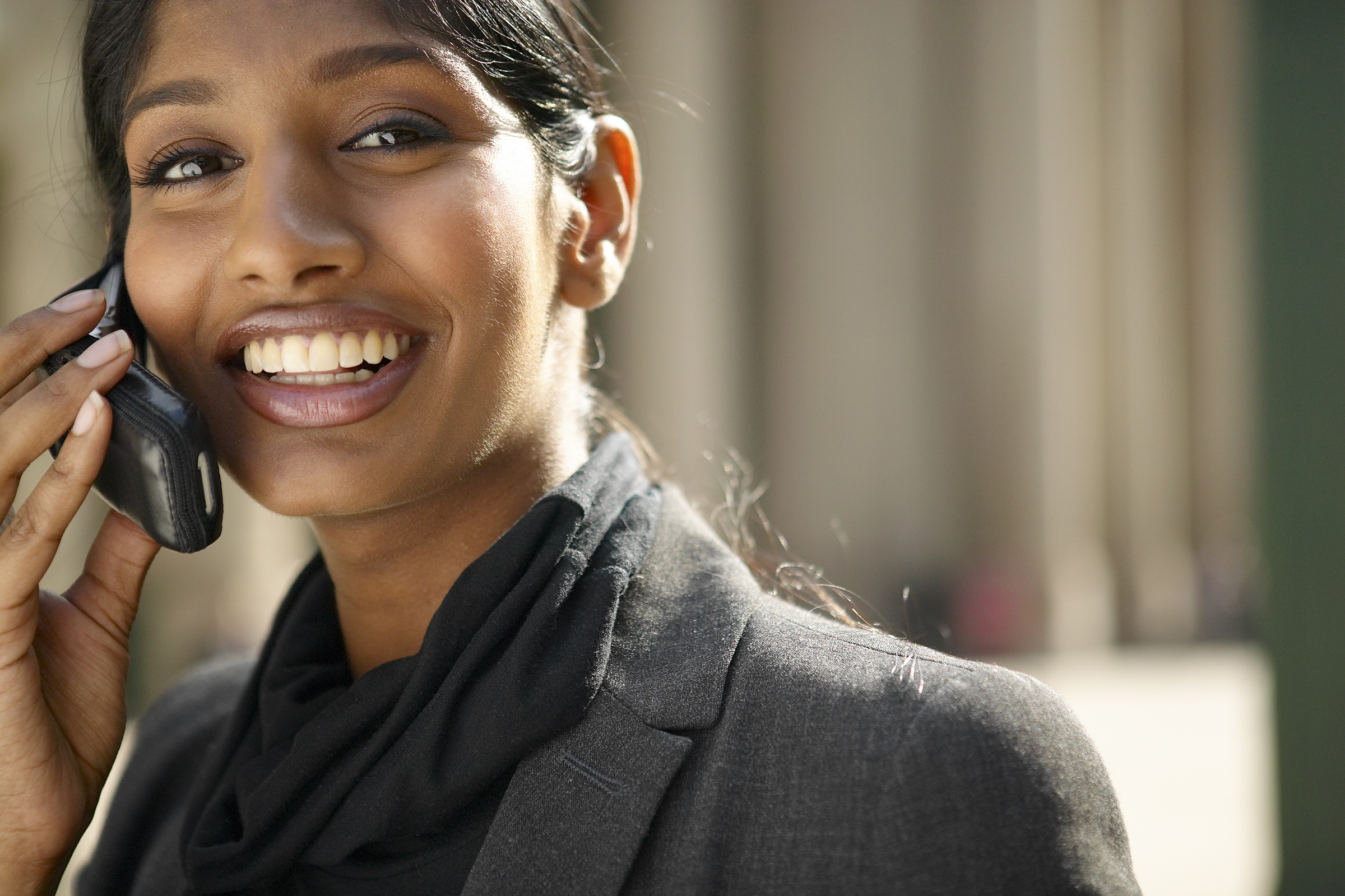 Blog Posts
Follow Us