28277 Dentist
At Schramm Dentistry, we create individual smiles that compliment a patient's facial features and enhance their overall facial beauty. Our
28277 dentist
office seeks to establish facial harmony where the smile is not the central focal point, but enhances the overall facial appearance. One of the ways we do that for our patients is through replacing missing teeth with dental implants.
Dental implants can help preserve facial structure, preventing the bone deterioration that occurs when teeth are missing. Our dental implants are designed to provide a foundation for replacement teeth that look, feel, and function like natural teeth. An implant is a new tooth made of metal and porcelain that looks just like your natural tooth. It's composed of two main parts: One part is the titanium implant body that takes the place of the missing root, and the second part is the tooth-colored crown that is cemented on top of the implant. In addition to tooth replacement, implants may be used to anchor dentures, especially lower dentures that tend to shift when you talk or chew. For patients with removable partial dentures, implants can replace missing teeth so that you have a more natural-looking smile. With dental implants from our
28277 dentist
, you will regain the ability to eat virtually anything and can smile with confidence, knowing that teeth appear natural and that facial contours will be preserved.
Our team of
28277 dentists
at Schramm Dentistry are some of the most well-respected cosmetic dentists in the area and are proud to provide care to all members of the community. We will take the time to customize and personalize the treatment for each patient. So, if like many others you feel implant dentistry is the choice for you, we ask that you undergo a dental examination and health history. During these consultation visits, your specific needs and considerations will be addressed. You never get a second chance to make a first impression, so let our dental implants ensure you leave a lasting and smiling impression.
Schramm Dentistry
12311 Copper Way,
Suite 101 Charlotte, NC 28277
(704) 542-7170
By Schramm Dentistry
November 7, 2016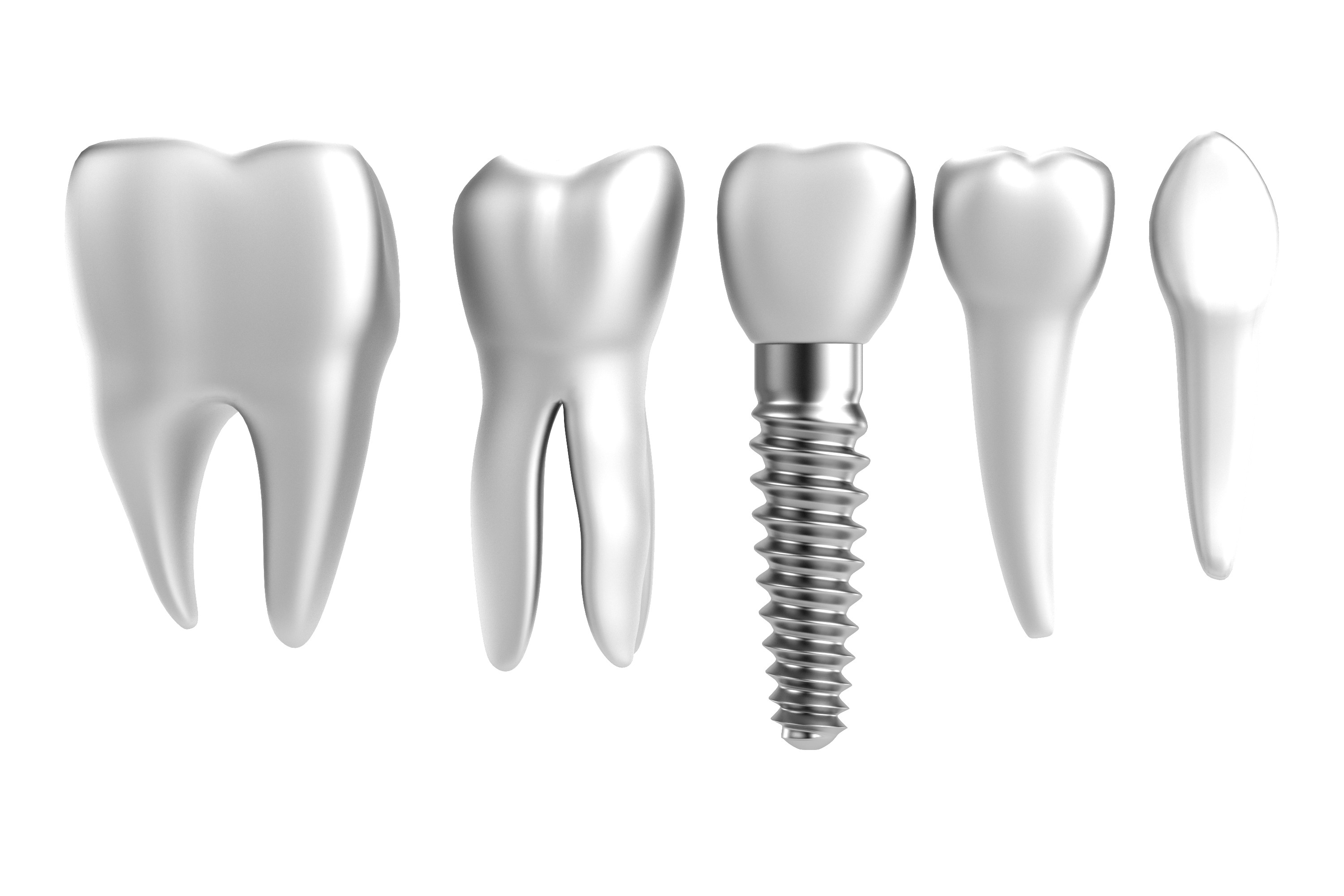 Blog Posts
Follow Us