At Schramm Dentistry, we know that your smile is important—socially, professionally, and personally. Smiling is a vital tool to express confidence, beauty, and health to everyone you meet—whether its friends for a night out, or co-workers for a day-long meetings.
If you have a less-than-perfect smile, one damaged by discoloration, fractures or gaps, then Dr. Schramm has the perfect solution: Porcelain veneers.
Do you have any of the following dental problems?
Stained or yellowed enamel
Odd spaces between teeth
Crooked teeth
Chipped or cracked teeth
Misshapen teeth
Porcelain veneers are an excellent cosmetic dentistry option, especially if you need multiple cosmetic corrections. Porcelain veneers can usually be applied in only two dental visits. Veneers are wafer thin shells that are custom-crafted in a dental lab. Once bonded to your natural teeth, porcelain veneers are durable, stain-resistant, and with consistent, proper care, they can last a lifetime.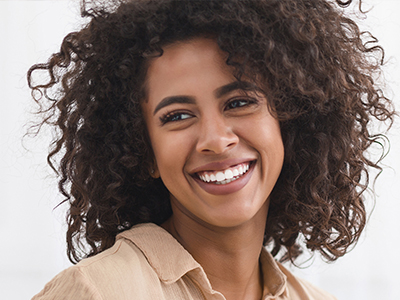 Our Location
12311 Copper Way
Suite 101

Charlotte
,
NC
28277
(704) 215-4516
Fax: (704) 542-7180
Follow Us